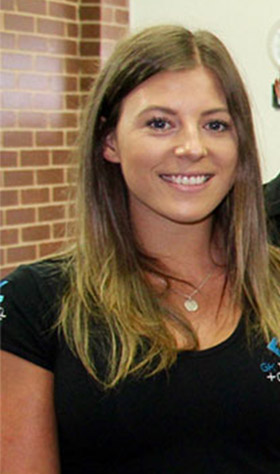 Georgia Blackhurst
Travel Planner
Georgia has been with GK Travel since October 2019 but she has been in the Travel Industry for 4 years.
Recent Travel Experience
2014/2015: Georgia travelled to the West Coast of the U.S (Los Angeles, Las Vegas, San Diego and San Francisco), Costa Rica, Thailand, Vietnam and Bali. 2015: Travelled through Turkey (Sail Turkey from Fethiye) and made her way up through Pamukkale, Cappadocia and ending in Istanbul.
2017: Travelled through Spain (Madrid, Malaga, Seville, and Granada) and Portugal (Lagos and Lisbon)
2018: Travelled to the Philippines (Boracay and El Nido and spent a week on each island). Georgia also travelled to Central America on a guided tour of Mexico (Cancun), Belize and Guatemala; A highlight being Caye Caulker in Belize. 2019: Travelled through Sri Lanka on a guided tour (Negombo, Kandy, Ella, Udawalawe National Park, Unawatuna) and then spent one week sailing along the south coast.
Upcoming trips: WATCH THIS SPACE
Speak to Georgia on 03 9752 2943 or email her: georgia@gktravel.com.au