GK TRAVEL + CRUISE
Shop 18A Mountain Gate Shopping Centre,
Ferntree Gully Road,
Ferntree Gully, Victoria, AU
Phone +61 3 9752 2943
Fax +61 3 9752 2757
Please Note:
The team here at GK Travel & Cruise would like to advise our valued clients that due to the spread of COVID-19, we are temporarily altering our trading practices.
Because the safety and well-being of our clients and of our colleagues is paramount, we have taken steps to ensure that we can continue to support our clients remotely through this unprecedented time. The office is closed and the phones are unmanned so please email your consultant to contact us.
tony@gktravel.com.au
kerri@gktravel.com.au
georgia@gktravel.com.au
skye@gktravel.com.au
greg@gktravel.com.au
Given the severe impact this is having on our industry, many of our suppliers are operating similarly or with reduced capacity and resources therefore we ask for your patience and understanding as we work through the volume of reservations affected, which in reality is every booking across the business.
Serving the travel needs of families and businesses in the city of Knox and surrounds for twenty years
We're a family travel business, with a strong sense of community. We live, work, study and play in Melbourne's east. We're fiercely independent, but align ourselves with Helloworld Travel Ltd. This means we control our own destiny, but have the ability to draw on the scale and buying power of Australia's leading integrated travel business. Put simply, this gives us access to the same travel products, deals and prices as the franchises who spend millions promoting themselves. We'd rather make sure we give our clients the best travel deal possible.
GLOBAL TRAVEL PRODUCT ON A VERY LOCAL SCALE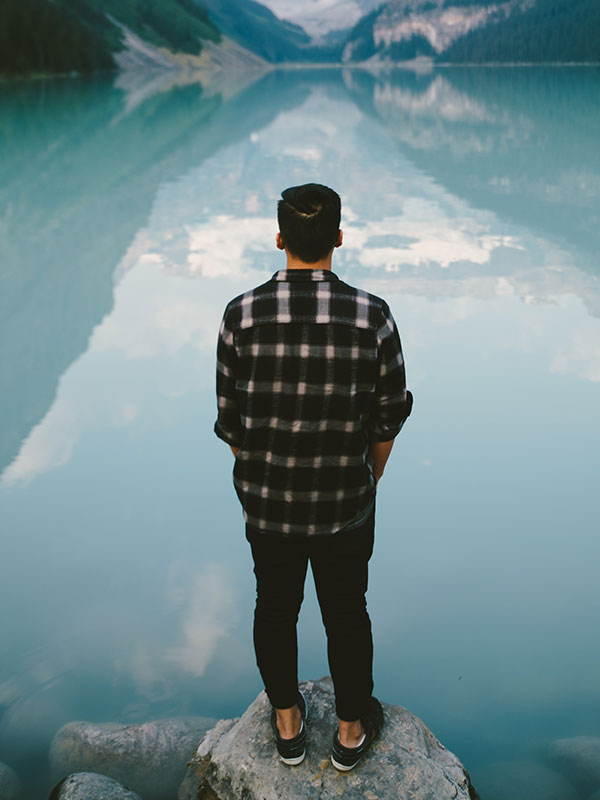 Flights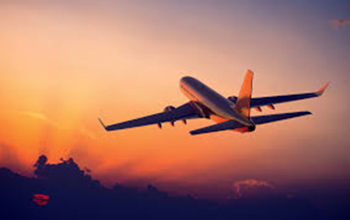 Hotels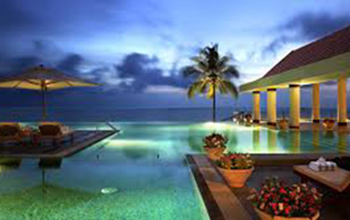 Cruises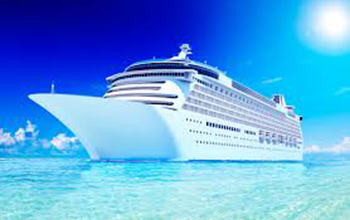 Group Tours
Car Hire
Family Travel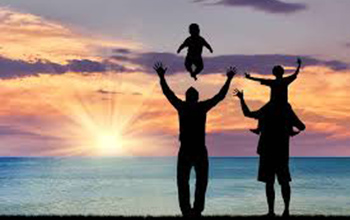 Rail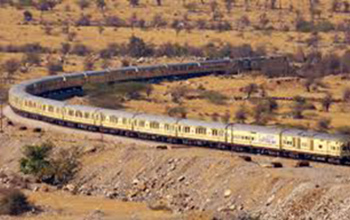 Business Travel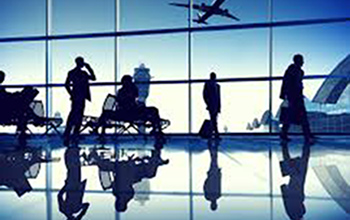 Our team are inveterate travellers. Combined, there are few places on earth we can't tell you about first-hand. But, if we don't know a particular destination, you can be confident we know someone who does.
With close on 100 years combined travel experience, there's pretty much nowhere we can't tell you about. We've cruised the seven seas (and quite a few others), climbed the highest mountains (and forded quite a few streams). We've travelled the world's byways, and we're still living the dream. We love nothing more than developing personalised itineraries for our clients; wedding their dreams with our experience and knowledge.
Among our team we have Tony Williams,  a
CLIA
certified cruise specialist – this means Tony has his finger on the pulse of the global cruising industry and has the knowledge and product portfolio to source the ideal cruise for you. Just spend a few minutes sharing your cruising dreams with Tony – and he'll come back with the perfect solution.
Greg Joseph is another well-travelled adventurer. Having spent years wandering the highways, tracks and paths of the African continent, GJ (as he's known among the team) can steer you towards an African adventure that will surpass your wildest imaginings. Just ask him.
Visual inspiration to get the mind wandering and the feet itching.
"Twenty years from now you will be more disappointed by the things you didn't do than by the ones you did. So throw off the bowlines, sail away from the safe harbor. Catch the trade winds in your sail. Explore. Dream. Discover".
MARK TWAIN
We'll not only tell you where to go, we'll get your there and back safely, with a lifetime of memories.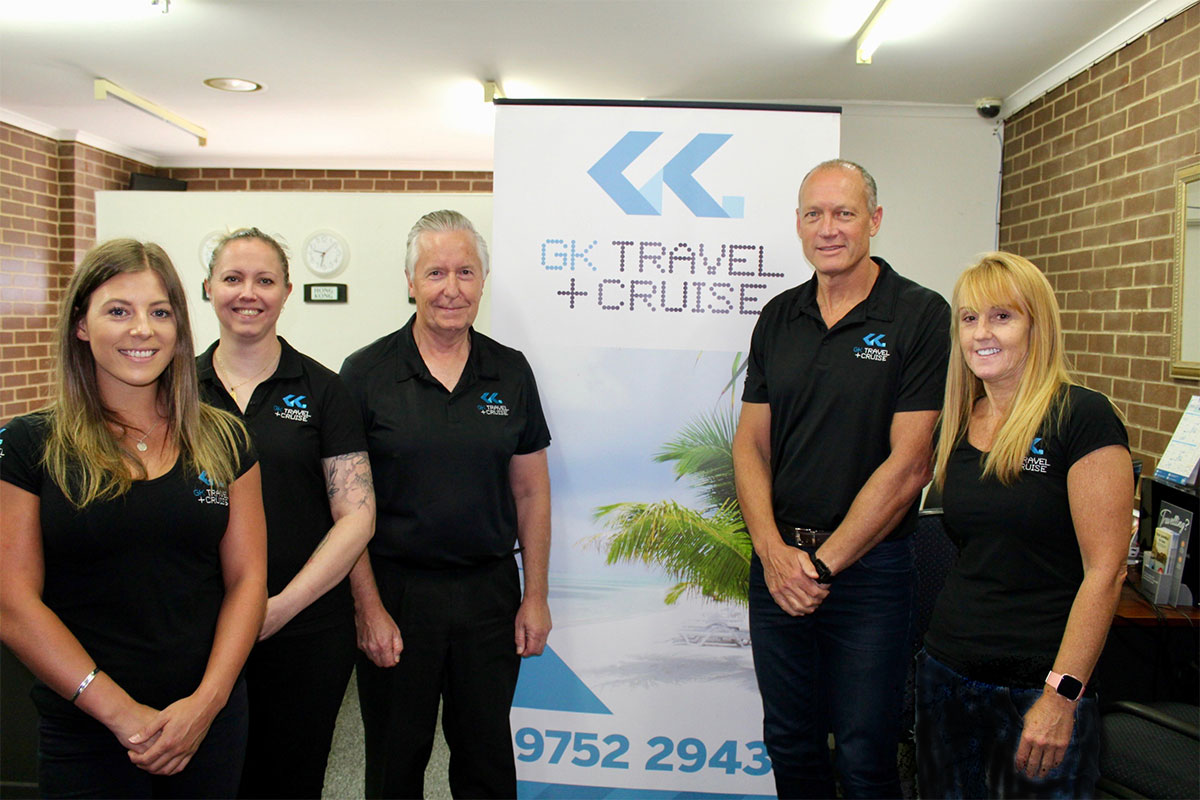 L to R:  Georgia Blackhurst,   Skye Dean,   Tony Williams,   Greg Krenn,   Kerri Bass
VISIT US
Shop 18A Mountain Gate Shopping Centre,
Ferntree Gully Road,
Ferntree Gully, Victoria, AU
Phone +61 3 9752 2943
Fax +61 3 9752 2757
Mon to Fri: 0900 to 1700
What are you waiting for?